Plastics used for outdoor applications
Plastic materials are often used for outdoor applications such as architectural glazing, mass transportation interiors, and marine dock fenders. Certain plastics such as acrylic, Ultem®, PVDF, and PTFE are inherently UV stable. However, most plastic materials exhibit color change and loss of elongation when exposed to UV light.
Weathering resistance of some plastics can be improved by adding UV stabilizers or UV resistant caps to protect the base polymer.
Outstanding strong, stiff, clear plastic available in a variety of brilliant colors and finishes.
Fluoropolymer with outstanding mechanical properties and dimensional stability.
Plastic engraving sheet products that are versatile and easy-to-use.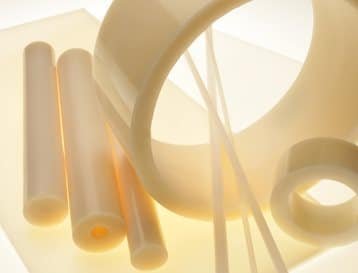 Plastic material with excellent mechanical strength, stiffness, and abrasion resistance.
Flexible fluoropolymer with outstanding chemical resistance and electrical properties.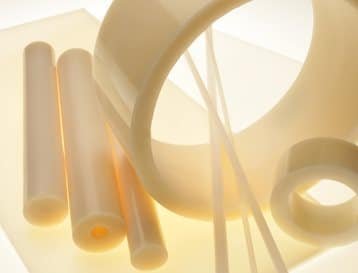 Fluoropolymer with outstanding dimensional stability, mechanical properties, and temperature range.
Flexible fluoropolymer that performs well in extreme temperature and harsh chemical environments.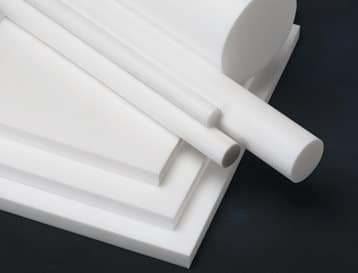 Low friction engineering plastic with outstanding chemical, high temperature, and weathering resistance.
High purity engineering plastic with excellent chemical, abrasion, and flame resistance.
Structural interlayer material for storm, blast, ballistic, and single-point supported glass applications.
High strength plastic with outstanding electrical and high service temperature properties.