PPH Male Threaded Adapter
The PPH Male Adapter connects to a female threaded pipe on the other end of the copper pipe. Adapters can be used to connect two pipes of the same diameter. Male adapters with two different diameters at both ends can be purchased if a size difference is required between the pipes. Adapter fittings are a type of connection that can be used to extend or terminate a piping system.
PPH Male Threaded Adapters have exposed or exposed conductors that can be placed into female connectors to make physical connections. A male connector, often referred to as a plug, is a device used to connect two devices electrically or electronically.
A male connection with one or more holes can be inserted into a PPH Male Adapter with one or more holes. When a male connector is unplugged, the exposed conductor can be used to identify it. The PPH Male Threaded Adapter provides a reliable electrical and physical connection.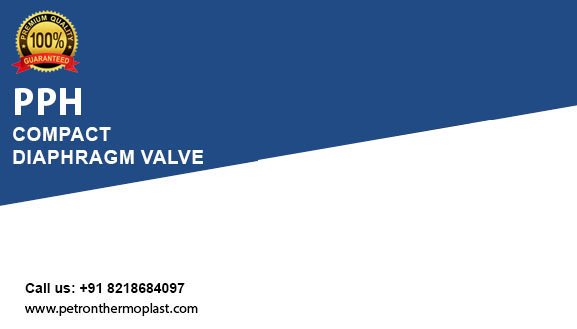 PPH COMPACT DIAPHRAGM VALVE
PPH DIALOCK 2-WAY DIAPHRAGM VALVE
PPH DUAL BLOCK 3-WAY BALL VALVE
PPH EASYFIT TRUE UNION BALL AND SPRING CHECK VALVE
PPH PNEUMATIC BUTTERFLY VALVE
PPH ELECTRIC ACTUATOR BALL VALV
PPH ELECTRIC ACTUATOR BUTTERFLY VALVE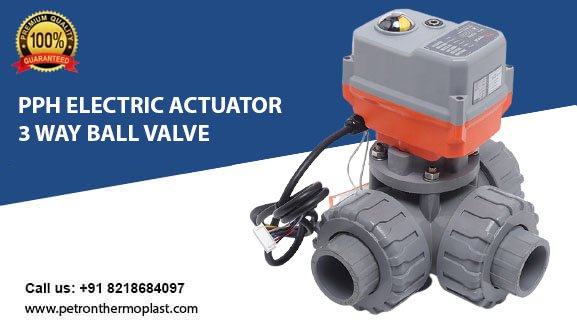 PPH ELECTRIC ACTUATOR 3 WAY BALL VALVE
PPH PNEUMATIC ACTUATOR 3 WAY BALL VALVE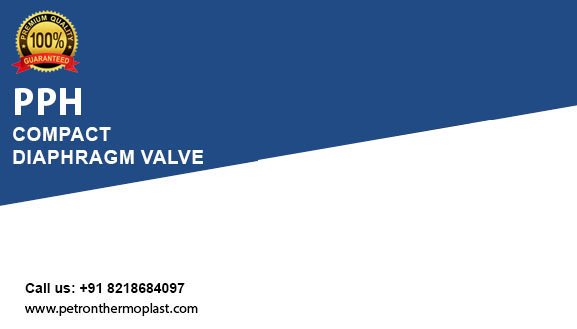 Size
mm
Weight (kg/pc)
L
D
B
PVC
CPVC
1/2"
46
13
33
0.020
0.020
3/4"
50
18
39
0.025
0.028
1"
56
24
47
0.040
0.045
1-1/4"
63
32
58
0.064
0.071
1-1/2"
66
37
64
0.090
0.101
2"
73
49
77
0.120
0.134
2-1/2"
93
58
94
0.245
0.246
3"
98
72
111
0.300
0.335
4"
112
96
139
0.510
0.570
GET THE LATEST PPH Male Adapter PRICES ON YOUR EMAIL