The PVDF coupler is one of the basics designed to fit and connect different pipe lengths or fittings together, often permanently. They are small parts that are permanently joined or "coupled" from one part to another. They can connect pipe to pipe as well as pipe to fitting.
Some are even reduced in size, allowing you to connect a PVDF coupler to a smaller pipe to a larger pipe, or vice versa. PVDF Coupler is a high quality product with slip or female-threaded ends depending on your needs.
The most appropriate technique for repairing a broken pipe or leak is with slip couplings. A slip fitting takes the place of two couplings and extra pipe. There is a stop at only one end of the coupling, allowing the other end to slide freely over the end of the pipe to fitting.
To complete the connection, place the slip coupling on the pipe and, using the disconnect clip and depth gauge, slip the fitting back onto the other end of the PVDF pipe and fitting. PVDF Coupler Supplier and Exporter company in India.
PVDF ELECTRIC ACTUATOR 3 WAY BALL VALVE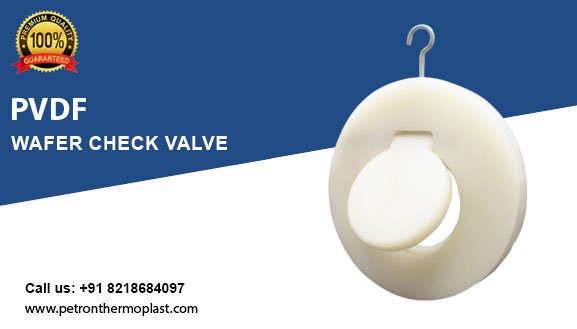 PVDF PNEUMATIC ACTUATOR 3 WAY BALL VALVE
Size
mm
Weight (kg/pc)
L
G
PVC
CPVC
1/2"
50
5.6
0.027
0.030
3/4"
56
5.2
0.031
0.034
1"
63
5.8
0.060
0.065
1-1/4"
69
5.5
0.080
0.087
1-1/2"
75
5.1
0.110
0.120
2"
85
8.8
0.160
0.175
2-1/2"
96
7.1
0.255
0.278
3"
102
6.7
0.384
0.419
4"
123
8.7
0.553
0.604
5"
144
8.0
0.985
1.067
6"
165
10.0
1.512
1.639
8"
216
10.0
3.075
3.333
10"
295
15.0
6.170
6.688
12"
330
20.0
9.195
9.967
14″
480
19.4
14.595
16.240
16″
538
28.0
21.590
24.190
GET THE LATEST PVDF Coupler PRICES ON YOUR EMAIL