PVDF Flange manufacturer and supplier in Agra, India. It comes in a variety of shapes and sizes, and is easy to mix up. It is made from PVDF (Polyvinylidene Fluoride), but they have different properties and are thus better suited for different uses.
We are known for manufacturing, producing and providing the PVDF Flange. Our educated workforce utilizes modern technology and highest quality primary material for manufacturing these Flanges adhering to industry quality standards.
To ensure that the client's requirements are met, the provided PVDF Flange & Pipe Fittings are quality-checked against a number of industry-standard specifications.
PVDF ELECTRIC ACTUATOR 3 WAY BALL VALVE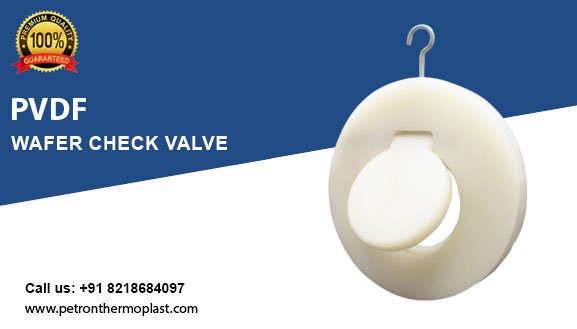 PVDF PNEUMATIC ACTUATOR 3 WAY BALL VALVE
Flange (ANSI) – Socket (ASTM)
Size
mm
Weight (kg/pc)
L
t
C
D
n
H
PVC
CPVC
1/2″
12
60.5
89
4
16
0.108
0.117
3/4″
13
70.0
98
4
16
0.148
0.160
1″
15
79.5
108
4
16
0.176
0.190
1-1/4″
16
89.0
117
4
16
0.220
0.238
1-1/2″
18
98.5
127
4
16
0.295
0.329
2″
18
120.5
152
4
19
0.463
0.518
2-1/2″
22
139.5
178
4
19
0.740
0.843
3″
24
152.5
191
4
19
0.928
1.006
4″
24
190.5
229
8
19
1.501
1.627
5″
26
216.0
254
8
22
1.746
1.950
6″
26
241.5
282
8
22
2.229
2.489
8″
28
298.5
343
8
22
3.410
3.809
10″
28
362.0
406
12
25
4.842
−
12″
28
432.0
483
12
25
7.010
−
14″*
45
476.0
535
12
29
14.905
−
16″*
45
540.0
595
16
29
16.843
−
GET THE LATEST PVDF Flange Manufacturer PRICES ON YOUR EMAIL