PPH Elbow90 Degree pipe fittings are made from a specially developed unplasticized polyvinyl chloride compound. These PPH Elbow 90 Degree Pipes are abrasion resistant, have high mechanical strength, are tough, durable, and can survive harsh weather conditions.
PPH 90 degree elbow and pipe both durable and modest in weight. Because it is easy to install, it is also cheap. Smooth inner surface ensures frictionless flow and energy savings.
Chemical and corrosion resistance is excellent. It is fire resistant. Long lasting, maintenance-free, and with an operational life of 50 years. Lead-free water is clean and safe to drink.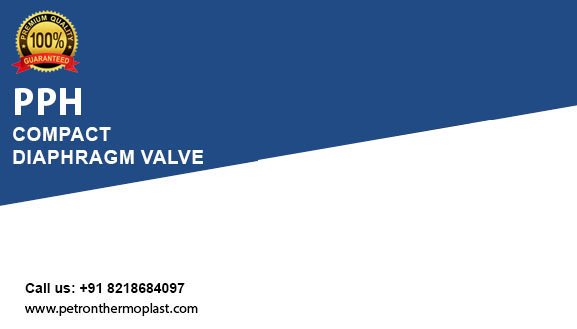 PPH COMPACT DIAPHRAGM VALVE
PPH DIALOCK 2-WAY DIAPHRAGM VALVE
PPH DUAL BLOCK 3-WAY BALL VALVE
PPH EASYFIT TRUE UNION BALL AND SPRING CHECK VALVE
PPH PNEUMATIC BUTTERFLY VALVE
PPH ELECTRIC ACTUATOR BALL VALV
PPH ELECTRIC ACTUATOR BUTTERFLY VALVE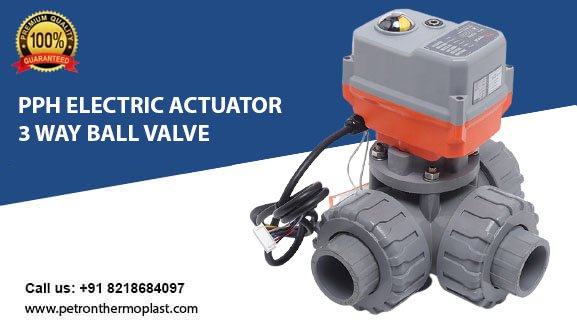 PPH ELECTRIC ACTUATOR 3 WAY BALL VALVE
PPH PNEUMATIC ACTUATOR 3 WAY BALL VALVE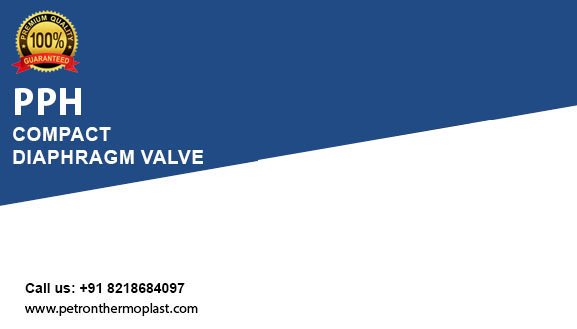 Size
mm
Weight (kg/pc)
G
H
PVC
CPVC
1/2"
15.3
37.5
0.037
0.040
3/4"
17.1
42.5
0.045
0.049
1"
21.4
50.0
0.080
0.100
1-1/4"
26.3
58.0
0.140
0.153
1-1/2"
30.1
65.0
0.185
0.202
2"
35.9
74.0
0.270
0.295
2-1/2"
44.6
89.0
0.464
0.506
3"
53.4
101.0
0.771
0.842
4"
63.9
121.0
1.240
1.354
5"
77.5
150.0
2.185
2.385
6"
93.2
173.0
3.530
3.853
8"
120.1
225.0
7.135
7.788
10"
150.0
290.0
12.585
13.642
12"
172.1
327.1
18.835
20.417
14″
197.0
426.6
26.100
28.292
16″
235.4
492.0
40.890
44.020
Size
mm
Weight (kg/pc)
G
H
PVC
CPVC
1/2"
15.0
33.0
0.047
0.054
3/4"
17.0
35.0
0.065
0.074
1"
22.0
43.0
0.100
0.132
1-1/4"
26.3
52.3
0.175
0.217
1-1/2"
30.0
56.0
0.234
0.314
2"
36.0
63.0
0.428
0.471
2-1/2"
44.5
84.5
0.716
0.788
3"
52.0
94.0
1.309
1.440
4"
63.5
108.0
2.165
2.363
Size
mm
Weight (kg/pc)
G1
G2
H
PVC
CPVC
1/2"
15.3
19.5
37.5
0.037
0.040
3/4"
17.1
24.5
42.5
0.045
0.049
1"
21.4
28.0
50.0
0.080
0.087
1-1/4"
26.3
32.0
58.0
0.140
0.153
1-1/2"
30.1
39.0
65.0
0.185
0.202
2"
35.9
47.0
74.0
0.270
0.295
2-1/2"
44.6
49.0
89.0
0.464
0.506
3"
53.4
59.0
101.0
0.771
0.842
4"
63.9
76.6
121.0
1.240
1.354
GET THE LATEST PPH Elbow90 PRICES ON YOUR EMAIL