PPH unions—like couplings—join objects together, but they are a less permanent option that can be easily destroyed. PPH unions are often used to construct temporary constructions, such as tent supports, and are dismantled when the structure is no longer needed. They have a ring in the middle that divides the two ends, making dismantling and maintenance simple.
PPH union pipe and fittings are made from a Polypropylene Homopolymer material that has been properly developed. These pipes are abrasion resistant, have high mechanical strength, are tough, durable, and can survive harsh weather conditions.
PPH union and PPH pipe union connectors are pipe fittings that allow two pipes to be connected without using sealants or conventional bonded couplings. Find out more about PPH Union Supplier in India, just click on our website: Petronthermoplast.com.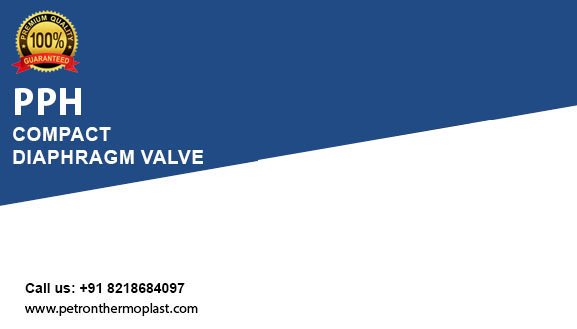 PPH COMPACT DIAPHRAGM VALVE
PPH DIALOCK 2-WAY DIAPHRAGM VALVE
PPH DUAL BLOCK 3-WAY BALL VALVE
PPH EASYFIT TRUE UNION BALL AND SPRING CHECK VALVE
PPH PNEUMATIC BUTTERFLY VALVE
PPH ELECTRIC ACTUATOR BALL VALV
PPH ELECTRIC ACTUATOR BUTTERFLY VALVE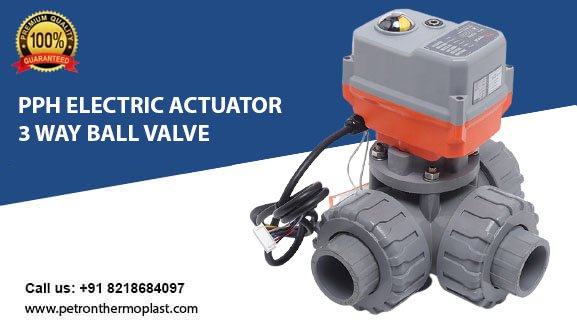 PPH ELECTRIC ACTUATOR 3 WAY BALL VALVE
PPH PNEUMATIC ACTUATOR 3 WAY BALL VALVE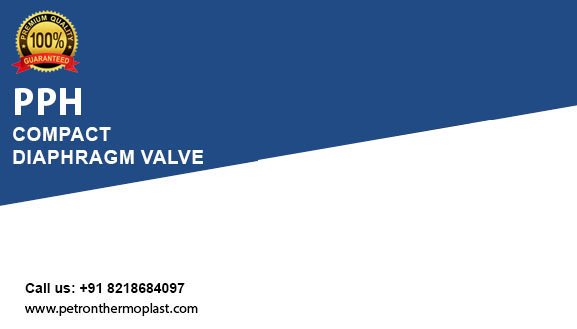 Union (O-Ring Seat) S X S
Size
mm
Weight (kg/pc)
L
G
PVC
CPVC
1/2″
52
6.5
0.047
0.050
3/4″
59
7.5
0.073
0.080
1″
67
8.0
0.13
2 0.140
1-1/4″
76
12.5
0.208
0.217
1-1/2″
82
10.5
0.271
0.295
2″
92
14.0
0.433
0.475
2-1/2″
108
19.0
0.667
0.775
3″
120
25.0
1.093
1.180
4″
152
37.0
1.873
2.050
GET THE LATEST PPH Union PRICES ON YOUR EMAIL