Product Advantages – PVDF Elbow45 Degree
WRAS certified epco PVDF Elbow45 Degree, it is made of Polyvinylidene Fluoride. Metric 45 degree elbow pressure pipe fittings are available in sizes ranging from 20mm to 315mm outside diameter. PVDF 45 degree elbows are pipe fittings used to form a 45 degree angle by joining two sections of pipe of the same diameter.
To do this correctly, read the assembly and joining method recommendations in our technical information and make sure you have the proper PVDF Elbow45 Degree Solvent Cement and Cleaner to join the pipes and fittings together. These metrics can be found in our section on Accessories.
PVDF ELECTRIC ACTUATOR 3 WAY BALL VALVE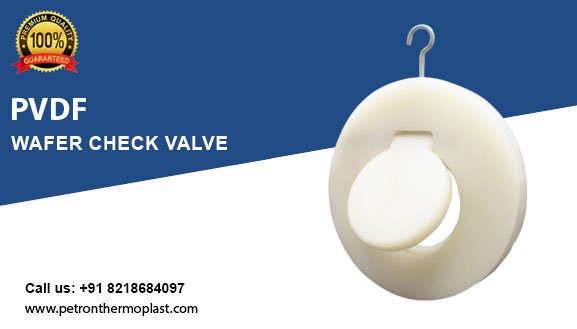 PVDF PNEUMATIC ACTUATOR 3 WAY BALL VALVE
Size
mm
Weight (kg/pc)
G
H
PVC
CPVC
1/2"
7
29
0.030
0.033
3/4"
9
34
0.040
0.044
1"
8
37
0.064
0.070
1-1/4"
11
43
0.102
0.111
1-1/2"
12
47
0.130
0.142
2"
17
55
0.221
0.235
2-1/2"
20
64
0.359
0.392
3"
24
72
0.580
0.633
4"
29
86
0.915
0.999
5"
36
106
1.595
1.741
6"
41
120
2.580
2.816
8"
50
155
4.925
5.376
10"
60
207
9.375
9.960
12"
81
235
15.330
16.618
14″
101
329
21.100
23.180
16″
107
360
28.732
32.540
Size
mm
Weight (kg/pc)
G
H
PVC
CPVC
1/2"
6.8
24.8
0.040
0.044
3/4"
8.5
26.5
0.058
0.063
1"
9.5
31.5
0.094
0.103
1-1/4"
11.3
37.3
0.146
0.160
1-1/2"
12.1
38.1
0.200
0.218
2"
17.0
44.0
0.298
0.326
2-1/2"
19.5
64.0
0.537
0.591
3"
24.0
72.0
0.920
1.012
4"
28.5
86.0
1.503
1.640
Size
mm
Weight (kg/pc)
G1
G2
H
PVC
CPVC
1/2"
6.8
8.5
24.0
0.030
0.033
3/4"
8.6
4.4
34.0
0.040
0.044
1"
8.4
10.4
37.0
0.064
0.070
1-1/4"
11.3
15.7
43.0
0.102
0.111
1-1/2"
12.1
16.5
47.0
0.130
0.142
2"
16.4
21.1
55.0
0.140
0.207
2-1/2"
14.6
33.8
64.0
0.354
0.342
3"
24.4
38.5
72.0
0.580
0.633
4"
28.9
50.5
86.0
0.415
0.444
GET THE LATEST PVDF Elbow45 Degree PRICES ON YOUR EMAIL